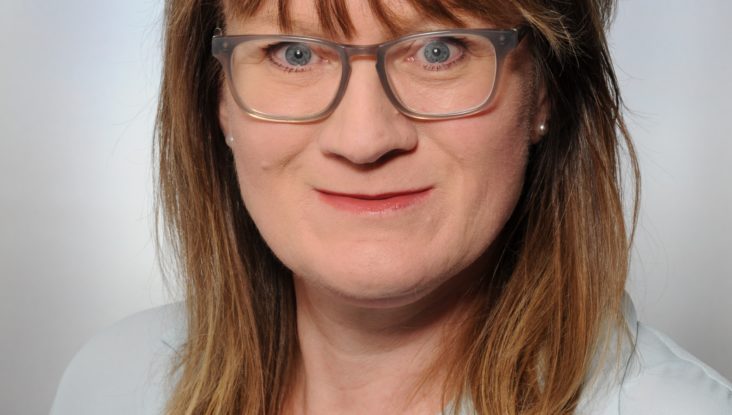 Event Details
Start Date

29/02/2020

Start Time

14:00

End Date

29/02/2020

End Time

17:30

Location

International School of Management (Room 204), Mörfelder Landstraße 55, 60598 Frankfurt am Main
ELTAF AGM and ELTAF Workshop
Veronika Caspers: E-Bricks – An Innovative Approach to Learning English Tenses
"She doesn´t studying at the moment."
"I learning English."
"Did he took the book from the shelf?"
"What means difficult?"
I am sure all of you have heard sentences like these before. After many years of teaching I have become convinced that there has to be a visual way to show our students that these constructions cannot be correct. That is why I have developed E-bricks – a system consisting of 18 coloured bricks symbolising parts of sentences (subject, main verb, auxiliary, etc.) each of which has an individualised colour coding. The "E" in "E-bricks" thus does not stand for "electronic," but for "easy" or "English." Experience has shown that the kinaesthetic part of this system is what appeals to users – the possibility to move the bricks around in your hand. If you do this and combine the bricks according to the coding (and for this step, no grammatical knowledge is required), then the correct English tense will be the result, and sentences like the ones above will be shown to be incorrect.
In this workshop you will have the chance to try out how this system works and how the bricks are combined to form sentences. We will also discuss how the bricks can be introduced and applied in class. There is documentation as well which outlines the concept of E-bricks.
For further information, please go to www.e-bricks.de
After the AGM, participants will be able to purchase the 3D-printed E-bricks at a discount (50.00 euros instead of 79.00 euros).
Biographical information:
Veronika Caspers has been an in-company language trainer and lecturer at several universities for more than 20 years and lives at Lake Constance. She studied English and Linguistics at Bonn University and in Athens, Ohio. Her broad range of interests can be seen in the topics of her research: Bob Dylan for her master´s thesis, the rhetoric of Jesse Jackson for her PhD. She currently teaches Business and Technical English, International Job Applications and – not surprisingly – grammar.
There is no fee, but please send an e-mail to events@eltaf.de if you plan on attending. This will help us greatly in planning the event.