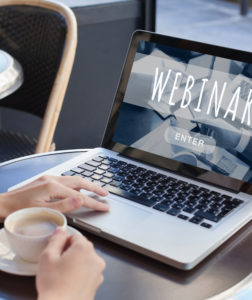 Cambridge Webinar: Resources & Ideas for Teaching English to Children Organised in cooperation with: ELTAF and Provadis This event will provide a large variety of ideas & tips...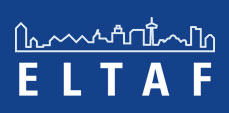 Join us on February 13 for the ELTAF AGM and pub quiz. All ELTAF members will receive an invitation to our annual AGM including Zoom link via email.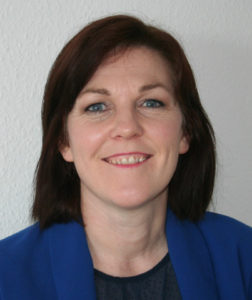 Reduce, reuse, recycle – using technology to improve efficiency with Laura Edwards Being efficient and effective – this is the goal of many teachers. Technology can help,...