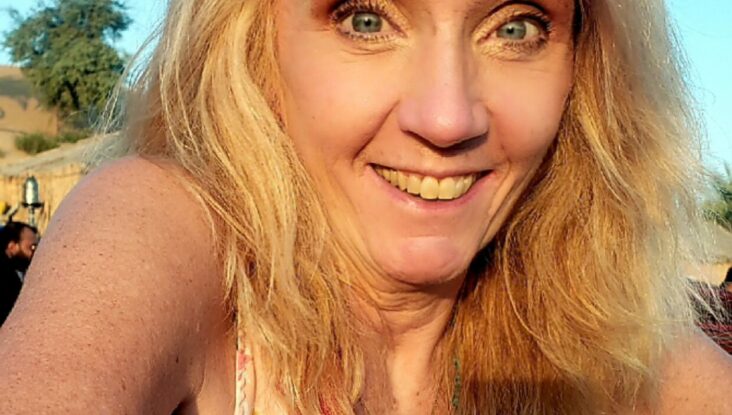 Event Details
Start Date

06/05/2023

Start Time

14:00

End Date

06/05/2023

End Time

16:30
UnSavor the Labor: Insights into Teacher Wellbeing with Tammy Gregersen
Although language teacher wellbeing is multidimensional, its elements are dynamically interconnected with all being necessary for thriving personally and professionally. This presentation will explore finding balance in our minds, bodies, emotions, motivations, relationships and the workplace in the present and the future. Research-based and practical, the concepts and activities presented will equip teachers to make choices from a variety of mediations that are most aligned with their own individual circumstances at home and in the classroom.
Biodata:
Tammy Gregersen, a professor of TESOL at the American University of Sharjah in the United Arab Emirates, received her MA in Education and PhD in Linguistics in Chile. First and foremost, however, she is a teacher. She is co-author with Sarah Mercer of Teacher Wellbeing and the Routledge Handbook of the Psychology of Language Learning and Teaching, as well as other books and extensive publications in peer-reviewed journals. The subjects include individual differences, methodology, positive psychology and nonverbal communication. She is passionate about exploring other cultures and attends conferences around the world.
*******************************************************
Cost for ELTAF or other ELTA members: FREE; non-members: EUR 10.
Please register by sending a separate email to: events@eltaf.de and state whether you are a member of ELTAF or another German ELTA. The workshop fee is payable to the ELTAF account:
Postbank Frankfurt
ELTAF e.V.
Account no. 756 47 600
Bank code: 500 100 60.
IBAN DE90 5001 0060 0075 6476 00
BIC: PBNKDEFF
State your name and the title of the workshop in the reference line. Your registration is only complete when you have transferred the workshop fee.
You will be sent a link to join the Zoom meeting.