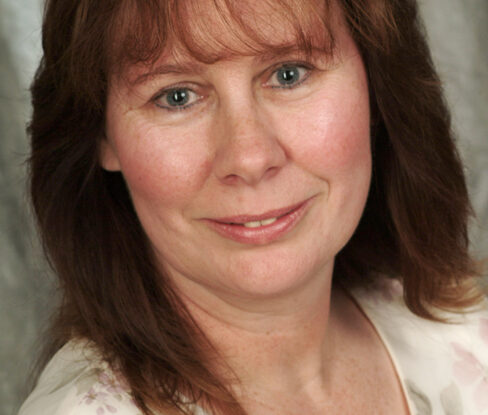 Event Details
Start Date

16/03/2024

Start Time

14:00

End Date

16/03/2024

End Time

17:00
App-ly Your Way to using Apps for and in Your Lessons with Jacki Merritt
This workshop will help you identify apps and tech tools that could help with your lesson preparation and teaching. Jacki will send an online survey to all ELTAF members  before the workshop asking what apps and tech tools you already use and if you would be willing to give a brief demonstration on how to use them. The workshop will be an informal exchange of experiences similar to Knowledge Sharing Sessions (KSS) we have had in the past.
Biodata:
Jacki has been freelancing for several language schools for 10 years and joined ELTAF in 2015 after discovering us through a web search and attending one meeting. Previously, she worked for eight years in Frankfurt as a legal assistant for a criminal defense lawyer specializing in US military defense, after 30 years as a government employee in the US Army as an administrative assistant. She is married with two grown children and four grandchildren. She is passionate about music and plays flute in a symphonic orchestra as well as teaches music and art in a Realschule.
*******************************************************
Cost for ELTAF or other ELTA members: FREE; non-members: EUR 10.
Please register by sending a separate email to: events@eltaf.de and state whether you are a member of ELTAF or another German ELTA. The workshop fee is payable to the ELTAF account:
Postbank Frankfurt
ELTAF e.V.
Account no. 756 47 600
Bank code: 500 100 60.
IBAN DE90 5001 0060 0075 6476 00
BIC: PBNKDEFF
State your name and the title of the workshop in the reference line. Your registration is only complete when you have transferred the workshop fee.