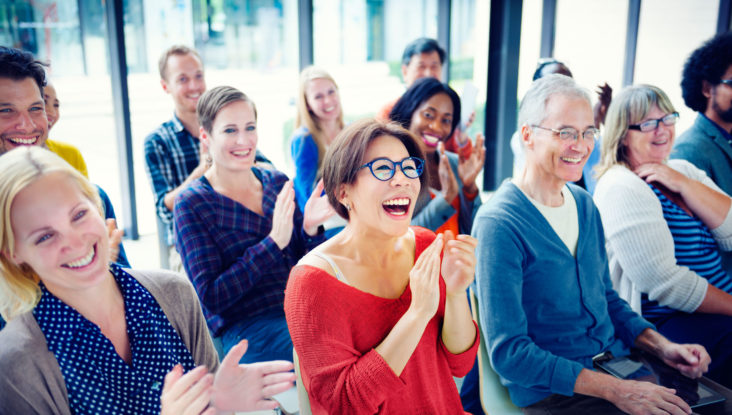 Event Details
Start Date

18/02/2023

Start Time

14:00

End Date

18/02/2023

End Time

17:00

Location

International School of Management, Mörfelder Landstraße 55, 60598 Frankfurt am Main
Let's get ELTAF to work for you! (Followed by AGM)
Come and let's decide together how ELTAF can work and benefit all of us!
We will be discussing the survey results and in small groups, what ELTAF can do to be more successful in our individual businesses e.g. with a focus on Business English, University, Young Learners, Coaching, Translating and Proofreading.
This will be followed by the AGM.
Although you can attend without registering, we would be very grateful if you could send us a quick email to events@eltaf.de so we know roughly how much cake to buy and coffee/tea to order.