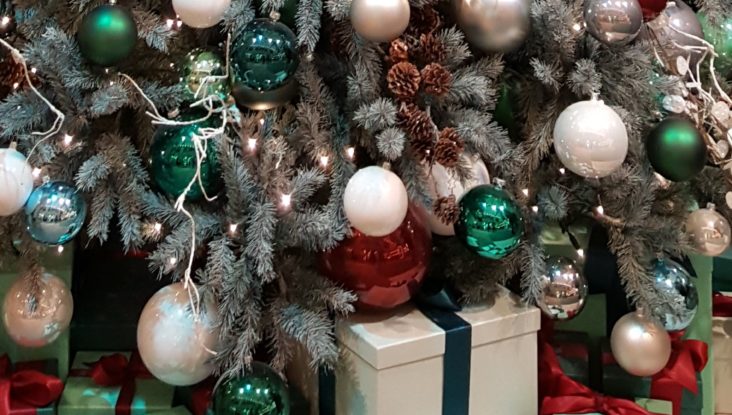 Event Details
Start Date

07/12/2019

Start Time

17:00

End Date

07/12/2019

End Time

00:00

Location

Flemings Conference Hotel, Elbinger Straße 1-3, 60487 Frankfurt am Main
This year has passed so quickly and now the festive season is coming up really fast!! Please mark your diaries and register for our annual Christmas Party now!! You can look forward to crackers, an aperitif, three course Christmas meal and maybe an interesting gift to take home. So please bring a gift costing no more than €10 (or second hand) so that you can take part in our famous Dirty Santa game. And of course you will get the opportunity to network with new and old ELTAFers and as Mike Hogan said "Every new meeting could be a great opportunity!".
Cost for ELTAF members: 10 EUR per person
Cost for spouses/friends: 20 EUR per person
Registration: Email Barbara Born (barbara.born@t-online.de) stating your name and those of any guests. Please advise whether you wish for the vegetarian or non-vegetarian food option.