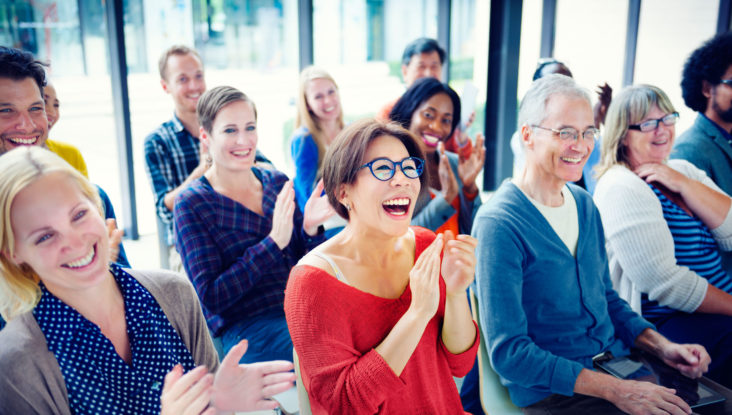 Event Details
Start Date

16/09/2023

Start Time

00:00

End Date

16/09/2023

End Time

00:00

Location

International School of Management Frankfurt, Mörfelder Landstraße 55, 60598 Frankfurt am Main
We are very excited to be holding Members Day, one of ELTAF's signature events on Saturday, 16 September at the ISM in Frankfurt.
Members Day is YOUR day with workshops facilitated by members for members. We try to give the day a very personal feel with a lot of opportunity to network. So if you have a topic you would like to share with other members, please get in touch with me or Heather Krehbiel at events@eltaf.de and we will be happy to have a chat with you about it. Up to now there will be sessions on coaching, technology and young learners.
There will be lunch of course and lots of coffee!
Please save the date…. more information will be coming!