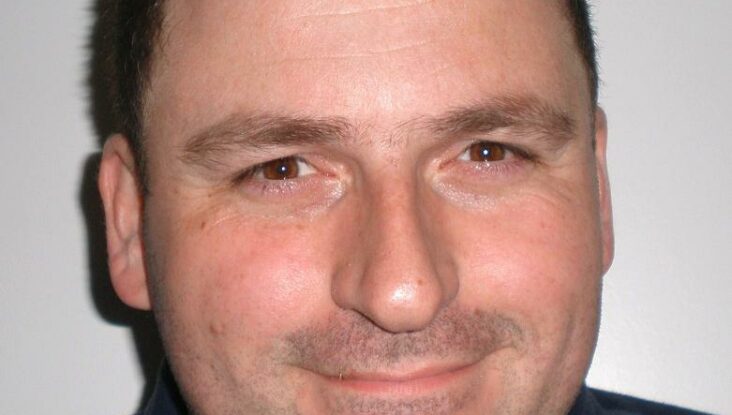 Event Details
Start Date

22/01/2022

Start Time

11:00

End Date

22/01/2022

End Time

13:00
Red-tape News in Difficult Times with Patrick Mustu
Despite Corona-driven support programmes, quite a bit has changed in recent years that is worth noting. "Running your own business" has never been a favourite topic for teachers, but if you want to make a living as a freelancer, you need to be aware of advantages and downsides, money and tax issues, rules and regulations. The Corona pandemic has accelerated the shift to virtual training formats, anticipating something that will inevitably stay with us to some extent. Many of us lost work, leaving us with questions about getting and retaining clients. Five years have passed since MELTA's teachers' guidebook was published, but facts and figures have changed. They will be addressed in this workshop, which will be followed by a Q&A session and a discussion.
Tax relief: higher allowances for teaching, travelling and working from home
The trouble with VAT
Teams, Zoom, etc.: less money for less work?
Online versus f2f: fewer options and quality in the classroom?
Staying alive while being locked down: acquiring, convincing, and retaining clients
Biodata:
Patrick is a lawyer, language trainer, translator, writer, and examiner based in Düsseldorf. Having worked for 20 language schools and four universities, he is familiar with the entire range of tertiary education in Germany, ranging from government-funded courses for the unemployed to in-company training, from university students to executive coaching. Today, he focuses on providing language training to law and accounting firms. Patrick writes for Germany's leading magazine for paralegals and covers ESP topics in Business Spotlight. He is a former EULETA (European Legal English Teachers' Association) board member, and the author of Cornelsen's "English for Tax Professionals" and MELTA's "Guide for Freelance Language Teachers".
*******************************************************
Cost for ELTAF or other ELTA members: FREE; non-members: EUR 10.
Please register by sending a separate email to: events@eltaf.de and state whether you are a member of ELTAF or another German ELTA. The workshop fee is payable to the ELTAF account:
Postbank Frankfurt
ELTAF e.V.
Account no. 756 47 600
Bank code: 500 100 60.
IBAN DE90 5001 0060 0075 6476 00
BIC: PBNKDEFF
State your name and the title of the workshop in the reference line. Your registration is only complete when you have transferred the workshop fee.
You will be sent a link to join the Zoom meeting.