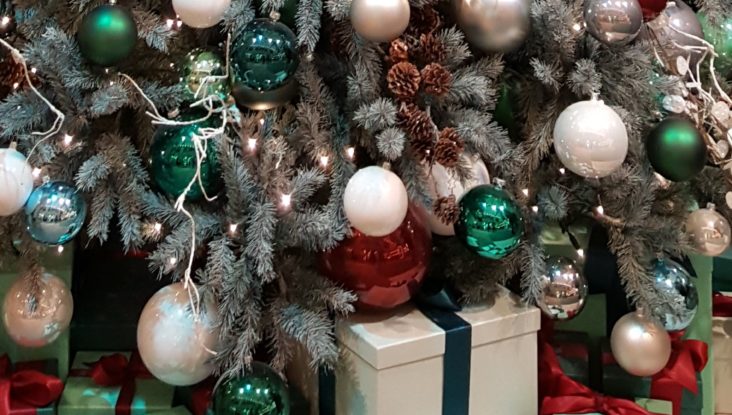 Event Details
Start Date

04/12/2021

Start Time

13:30

End Date

04/12/2021

End Time

16:30

Location

Alex Frankfurt Skyline Plaza, Europa Allee 6, Frankfurt am Main
ELTAF Christmas Party
Well thanks to our Barbara team (Born and Murai), who trudged around Frankfurt searching, we have finally found a location for our Christmas Party!
It will be at Alex in Skyline Plaza with a great view over Frankfurt on Saturday, 4 December at 13:30! Easy to get to by public transport.
ELTAF will make a contribution to your meal from the menu and you can look forward to Dirty Santa of course!
If you'd like to join us please register with Barbara Born at barbara.born@t-online.de.
There will be Zoom Christmas party if we have another lockdown (God forbid!!!) so save the date!!!