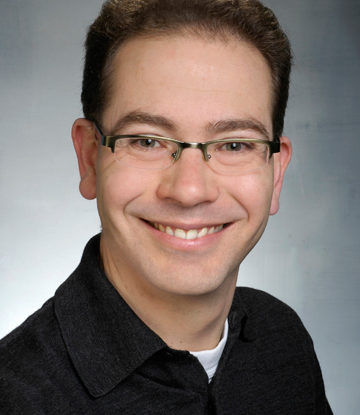 Event Details
Start Date

26/05/2020

Start Time

19:00

End Date

26/05/2020

End Time

21:00
ELTAF Webinar (Zoom): Zoom Workshop with Daniel Payne
Both in our freelance work and more structured in-company or university work, we are being forced to reinvent the interaction we have with our clients. One solution to this is Zoom.
Zoom has turned itself from a 10 million user minnow in 4 months into the 300+ million user go-to-provider of simple video-meeting solutions.
This workshop will explore the usability of the system, look at ways to integrate external materials, give participants a feeling for the system's flexibility.
At the end of the workshop, participants should be able to use the system with more confidence and also be better able to plan Zoom sessions and know what needs to be done differently in this strange new socially distanced world. 
Biographical information:
Daniel Payne has been ELTAF Treasurer for 10 years and a freelance English teacher for over 12 years. He teaches in company and in the meantime is mainly a lecturer at various Universities of Applied Sciences. He teaches Soft Skills, Academic Writing, Presentations, Business Ethics and Negotiations. Daniel is interested in Information Technology and enjoys bringing IT into the classroom.
Cost for members of ELTAF or other ELTAs: FREE; non-members: EUR 10.
Please register by sending a separate email to: events@eltaf.de and wait for confirmation before paying the workshop fee to the ELTAF account:
Postbank Frankfurt
ELTAF e.V.
Account no. 756 47 600
Bank code: 500 100 60.
IBAN DE90 5001 0060 0075 6476 00
BIC: PBNKDEFF
State your name and the title of the workshop in the reference line. Your registration is only complete when you have transferred the workshop fee.