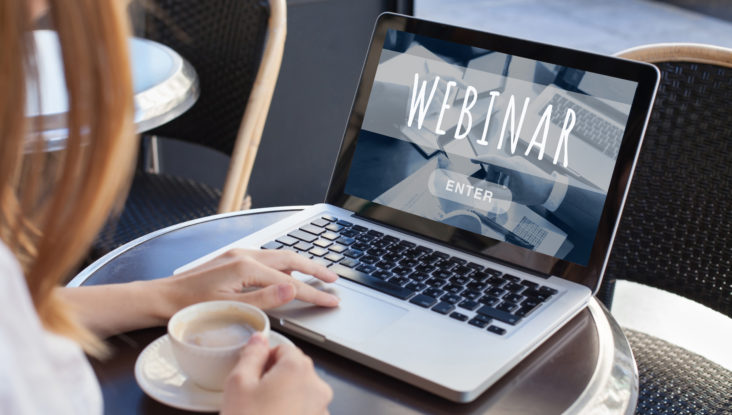 Event Details
Start Date

09/10/2021

Start Time

14:00

End Date

09/10/2021

End Time

16:30
Technical English for non-technical teachers: what you need to know with Gabriella Jones
The ability to become a great technical English teacher/trainer doesn't depend on your own knowledge of specific technical fields, but on the following factors:
An understanding of who your learners are: their learning preferences, educational experiences and profiles
An understanding of what they need: their desired communicative skills, language goals and how to create an optimum teaching environment
Commitment to teaching and learning: successful teaching systems, resources and learning processes.
Gabrielle will give examples of courses she has been presented with, how she went about analysing their needs, the types of resources she was given to work with and how she turned them into effective training materials.
Biodata:
Gabrielle has been teaching EFL since 2000 and was quickly thrown into the technical deep end.  Despite being a complete technophobe she has successfully steered her way round many technical and ESP classrooms around the world and has been based in the Ulm area since 2008.  In her free time she bakes sourdough bread, makes cards, raises twins and has a wide range of non-technical interests.
*******************************************************
Cost for ELTAF or other ELTA members: FREE; non-members: EUR 10.
Please register by sending a separate email to: events@eltaf.de and state whether you are a member of ELTAF or another German ELTA. The workshop fee is payable to the ELTAF account:
Postbank Frankfurt
ELTAF e.V.
Account no. 756 47 600
Bank code: 500 100 60.
IBAN DE90 5001 0060 0075 6476 00
BIC: PBNKDEFF
State your name and the title of the workshop in the reference line. Your registration is only complete when you have transferred the workshop fee.
You will be sent a link to join the Zoom meeting.