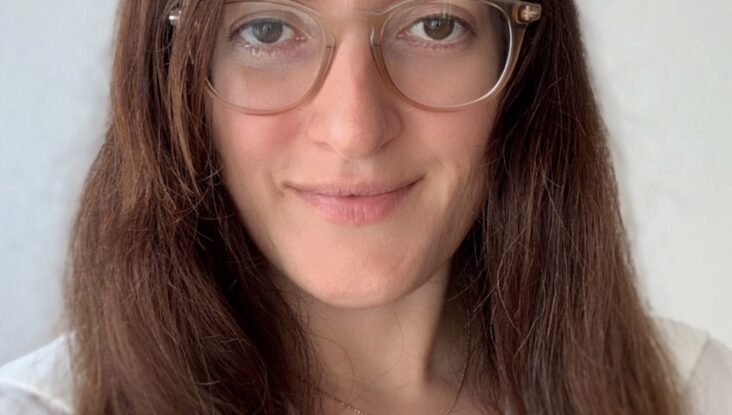 Event Details
Start Date

20/11/2021

Start Time

15:00

End Date

20/11/2021

End Time

17:00
What is there besides Zoom and Teams? Exploring video conferencing with Mia Aghajari
Video conferencing has made itself indispensable. Many of us, wanting to make working from home a permanent condition, are trying to find secure virtual classrooms with the best teaching platform for our online classes.
In this workshop, we will generate a shortlist of video conference services and test each service's prominent features in small groups from different perspectives. Choosing the best virtual learning solution and identifying the right virtual classroom software depends vastly on everybody's individual needs. Therefore, we will have to consider the students we are teaching and the level of collaboration we require in our sessions, before exploring the tools' features during a trial.
Sharing and discussing our findings with a focus group of our peers to record the tools' user-friendliness and intuitiveness will make certain that we each find a good match that facilitates a high degree of user engagement.
Biodata:
Mia Aghajari, Frankfurt am Main, is a freelance ELT professional, working in testing and teacher training. She has developed concepts and content for digital tests and has been focusing on combining testing and exam preparation with learning technologies while working on various digital projects.
*******************************************************
Cost for ELTAF or other ELTA members: FREE; non-members: EUR 10.
Please register by sending a separate email to: events@eltaf.de and state whether you are a member of ELTAF or another German ELTA. The workshop fee is payable to the ELTAF account:
Postbank Frankfurt
ELTAF e.V.
Account no. 756 47 600
Bank code: 500 100 60.
IBAN DE90 5001 0060 0075 6476 00
BIC: PBNKDEFF
State your name and the title of the workshop in the reference line. Your registration is only complete when you have transferred the workshop fee.
You will be sent a link to join the Zoom meeting.