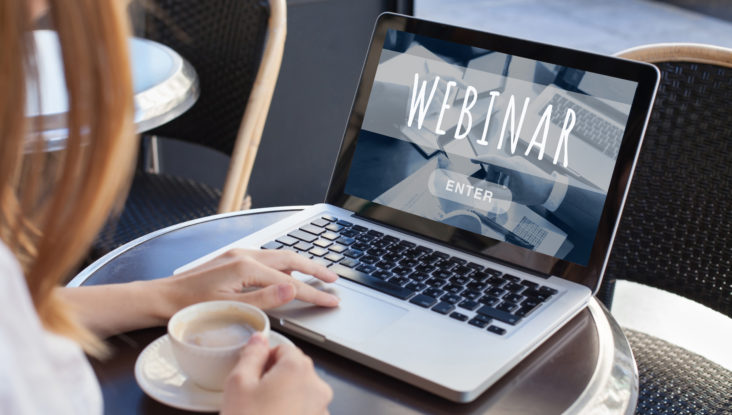 Event Details
Start Date

18/04/2020

Start Time

10:00

End Date

19/04/2020

End Time

18:15
Welcome to this special online event, the IATEFL Global Get-together, a two day professional development web event organised by IATEFL and offered free of charge to the worldwide English language teaching community.
We would like to say a huge thank you to the volunteer organisers of this event, which has been planned in a short space of time to provide ELT professionals with a professional development opportunity at a time when we would normally have been together for the 54th IATEFL international conference and exhibition. As you will know, IATEFL took the difficult decision to defer that event until March 2021 in Harrogate, where the agreed programmme for the conference will go ahead. We look forward to seeing many of you there.
Key information
Click on the links to the two days on the webpage (see link below) to view the programme for that day and see the exciting range of speakers and sessions we've planned.
You do not need to register for this event, simply click on the link for the webinar room each day in order to join in.
If the webinar room is full at any time during either of the days, then head over to the IATEFL Facebook page where we will be sharing the event as well on Facebook Live.
We will not be offering certificates of attendance for this particular online event, and PowerPoints will not be made available during or after the event.
Members of IATEFL will have access to the recordings of these sessions after the event, by logging into the 'My Resources' section of the IATEFL website.
Not a member of IATEFL? Click here for more information about the benefits of joining our global English language teaching community.