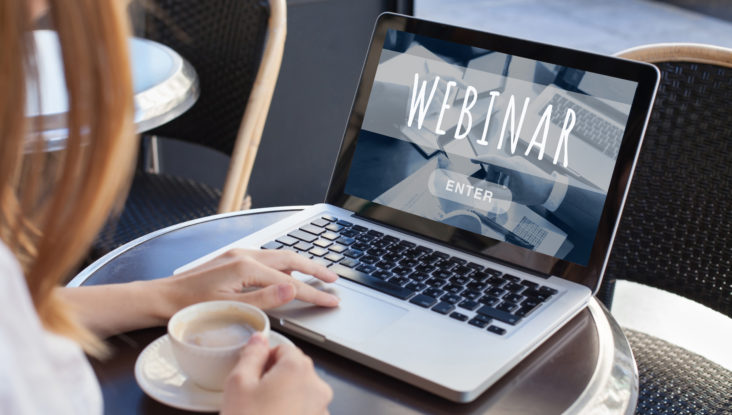 Event Details
Start Date

16/04/2020

Start Time

19:00

End Date

16/04/2020

End Time

21:00
A Webinar for freelance language teachers…
For this webinar, all of Germany's teaching associations have banded together to offer their membership some much needed support in these uncertain times.
Patrick Mustu, a lawyer and language trainer based in Düsseldorf will give a presentation outlining the current situation for freelancers with a specific focus on our industry and your rights as workers. He'll give an overview of the various financial support packages in place in the different Bundeländer and give guidance on how to apply for them.
The webinar will be recorded and made available to participants. In addition, Patrick will create an overview of the most important information, which will be shared with members, as well as with non-members who registered for the event.
Biography:
Patrick Mustu is a lawyer, language trainer and translator based in Düsseldorf. He focuses on providing language training to law and accounting firms. Patrick is a former EULETA (European Legal English Teachers' Association) board member, and the author of various publications, including Cornelsen's "English for Tax Professionals" and MELTA's "Guide for Freelance Language Teachers in Germany". See his profile at ​
elta-rhine.de/Trainer:PatrickMustu
​.
Registration:
This is FREE to our members – please register for this event by contacting
Liz Jolliffe
.
If you are not a member of ELTAF, please register and transfer the admission fee of 10 EUR to:
ACCOUNT: ELTAF e.V.
IBAN: DE90 5001 0060 0075 6476 00 BIC: PBNKDEFF
SUBJECT: Corona-support webinar
HOW TO JOIN THE WEBINAR
After you have registered, you will be sent a link to the webinar, which will be hosted on Zoom. If you have never used Zoom before, please be assured that it is highly intuitive. You can join the meeting in your browser or you can download the app.