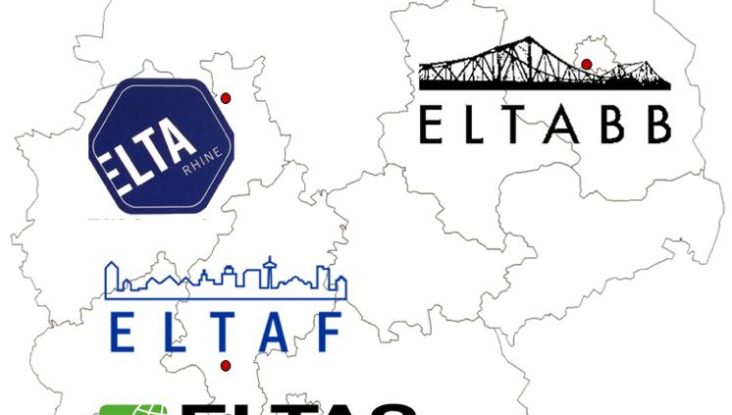 Event Details
Start Date

28/11/2020

Start Time

09:45

End Date

28/11/2020

End Time

17:15
This year has been a strange year and we've been missing our signature events such as Members' Day in September. To make up for it, all the ELTAs in Germany have got together to organize a Germany-wide Members' Day on 28 November. You can see the programme here:
https://drive.google.com/file/d/1LOfx8RW8K63LeTa9dY7bQJnFPEHCV8Y_/view?usp=sharing
What is special is that there will be two Zoom rooms, one for the workshops and one for a lounge where you can 'chill' and chat with other ELTA members. I realized the value of this on Saturday at a workshop organized by ELTA Rhine where we just chatted in the breakout rooms about this and that as we weren't quite sure what to do J. It made me realise how much I was missing the networking.
You can register at events@… and you will be given the details of the Zoom rooms for the workshops and the lounge. (Please note this event is for ELTA members only.) So come and join us on hopefully the last weekend of 'lockdown light' and let's sincerely hope that the situation improves so that we and especially the key care workers can enjoy a careful advent.
All the best and hopefully see you Saturday at our OUP workshop!
Liz Jolliffe
ELTAF Chair