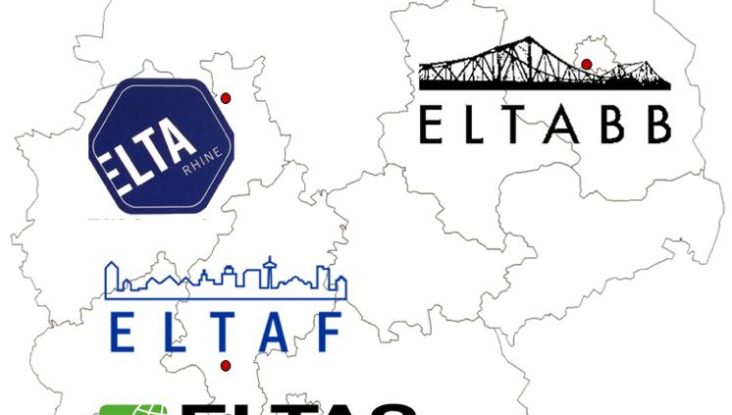 Event Details
Start Date

28/11/2020

Start Time

00:00

End Date

28/11/2020

End Time

00:00
One good thing which has resulted from the corona crisis is the connection between the different ELTAs in Germany. We have worked together to bring you up to speed with online tools and your legal rights regarding corona.
We would like to continue this with an Inter-ELTA Members Day on 28 November. We hope that a member from each ELTA will give a 30 or 45 minute talk on a topic to do with connections and members can dip in and dip out and only attend the talks that interest them. We are also planning a networking 'Lounge' with another link.
So this is your opportunity to make yourself known all over Germany with a talk and perhaps later be invited to give a full workshop on the topic. So please get in touch with me offlist if you are interested and I will send you a short form to fill out.
For everyone else, please pencil the date into your diaries! Exact time schedule to come….