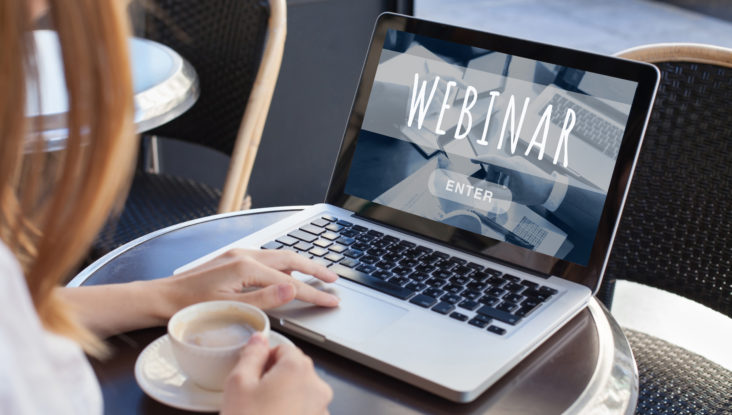 Event Details
Start Date

14/11/2020

Start Time

14:00

End Date

14/11/2020

End Time

17:30
ELTAF / Oxford University Press Online Workshop (Zoom) with Lis Winterwerb-Cossons (OUP) – This event is now full!!!
The Nuts and Bolts of Grammar
If you are an English teacher you will know that the grammar system is one of the vital sets of language "nuts and bolts" that everyone needs to become a competent user of English. Our students expect to learn some grammar, but just "going through" the rules is neither inspiring for learners, nor does it lead to effective usage or successful communication. Grammar needs to be brought to life and embedded in real situations. In this workshop, we will investigate the rationale behind grammar approaches and become familiar with lively ways of introducing and using grammatical structures in meaningful contexts.
Let's Get Talking – successful speaking with a smile!
How can we, as teachers, get all learners to communicate freely and confidently in English whilst also having fun? In this session, we will take a closer look at a fundamental aspect of language learning which is often overlooked – pronunciation. We will investigate some of the different aspects of this topic and explore ways in which we can integrate pronunciation into lessons and self-study. By using activities, phonetics charts and sound bank videos we can help students to conquer those "tricky" words and sentence structures supporting them on the path to successful speaking!
Biographical Information
Elisabeth Winterwerb-Cossons is the ELT Consultant for Germany and Austria and has been with Oxford University Press since 2018. Prior to that she spent twelve years as an English Language Trainer working with a wide variety of international companies and adult educational institutions across the Rhine-Main region. She also has extensive experience in training teachers, delivering intercultural workshops and developing educational materials. Before becoming involved in English language teaching, she worked in Environmental Education in Mauritius, Madagascar, South Africa and the UK. Elisabeth has lived in Germany for 25 years.
Certificates and gratis codes
All participants will receive a certificate of attendance and will be able to receive gratis teaching resources of OUP titles.
This event is now full!!!
Cost for members of ELTAF or other ELTAs: FREE; non-members: EUR 10.
Please register by sending a separate email to: events@eltaf.de and state whether you are a member of ELTAF or another German ELTA.
Postbank Frankfurt
ELTAF e.V.
Account no. 756 47 600
Bank code: 500 100 60.
IBAN DE90 5001 0060 0075 6476 00
BIC: PBNKDEFF
State your name and the title of the workshop in the reference line. Your registration is only complete when you have transferred the workshop fee.
You will be sent a link to join the Zoom meeting.