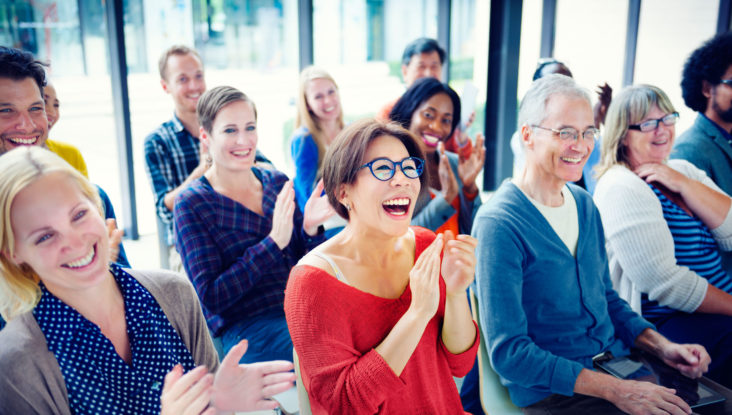 Event Details
Start Date

12/09/2020

Start Time

14:00

End Date

12/09/2020

End Time

00:00
Every two years we normally hold a Members Day where members can share their expertise with other members and spend a day at home-grown workshops networking with good food!
As we're sure you fully understand, we sadly cannot create the spirit of this special day with all the Corona regulations in place at the moment.
I have asked if any members would like to give online workshops instead but have had no replies yet. The offer is still open!
In order to try and create a members for members feeling, we have decided to hold a Member Online World Café where issues close to your heart are discussed in breakout rooms with a leader who presents the results at the end.
If you would like to take part, please register at events@eltaf.de with the topics that interest you e.g. going forward with in-person and online lessons, online materials, online class management etc.
If anyone has attended a similar event before, please get in touch with me at Liz@Jolliffe.de with your experiences.
And of course, we are happy to hold your online workshops first – short or long, we're happy to give you a platform to try out online train-the-trainer sessions.