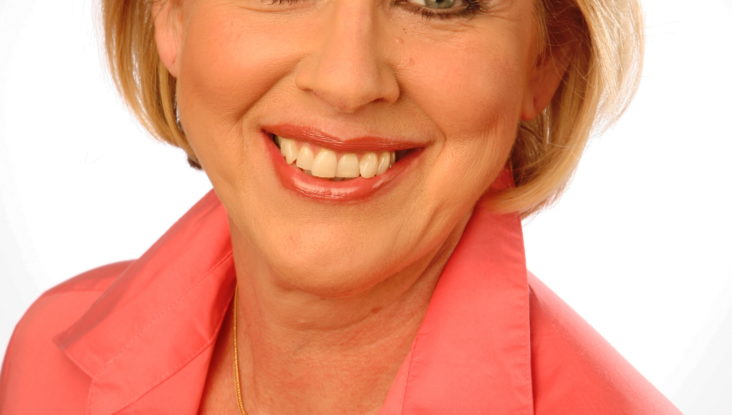 Event Details
Start Date

12/09/2020

Start Time

14:00

End Date

12/09/2020

End Time

17:00
Every two years we normally hold a Members Day where members can share their expertise with other members and spend a day at home-grown workshops networking with good food! As we're sure you fully understand, we sadly cannot create the spirit of this special day with all the Corona regulations in place at the moment.
Instead we'll be having an online workshop (Zoom): Develop your course organisation with Moodle with Christin Jönsson.
An introduction to the open source learning platform and course management system Moodle. We will look at the pros and cons of using Moodle and take a look at various layouts. Christin will also talk us through her own Moodle to show us a few examples and possibilities in the daily use of this tool from the viewpoint of a normal user. It will not be less a technical "how to …" workshop and more about various opportunities to integrate media and other content into your lessons, provide access to your learners, and how to make it all look nice and polished.
Biographical information:
Christin Jönsson is a self-employed business English trainer who has worked with Moodle for the past seven years. She was born in Sweden and has over 20 years' experience working for international companies here in Germany, including SONY and Accenture. Christin has done everything from working at reception and being a personal assistant to working as a sales manager and business coordinator. Her clients come from various fields, including marketing & publishing, tax counselling, IT, and administration. Christin is a graduate life coach from Oxford College and also teaches Swedish at the Volkshochschule Darmstadt.
The workshop will be followed by a World Café with group discussions on teaching-related topics. If there are not enough participants, we will just enjoy a general discussion in a virtual Members' Lounge. Please send us the topics you are interested in discussing.
Please register by sending a separate e-mail to events@eltaf.de and wait for confirmation. You will receive a Zoom link just before the event.
This event is FREE but for members only!