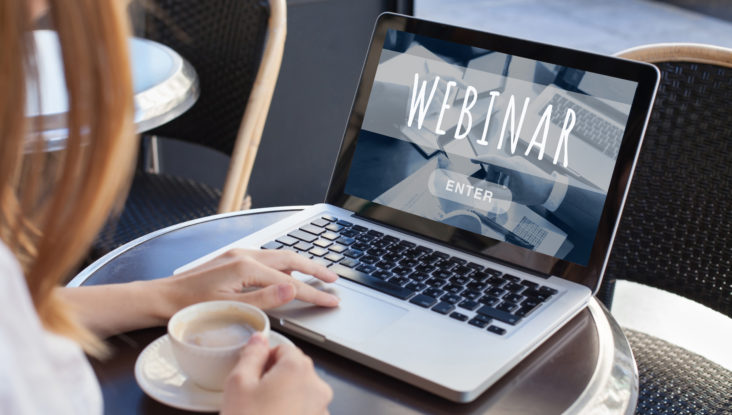 Event Details
Start Date

24/10/2020

Start Time

14:00

End Date

24/10/2020

End Time

16:45
Business Communication – an interactive online workshop (Zoom)
What is business communication?
Are there different styles of communication?
Why do we need it?
How can it be taught effectively?
These questions provide the framework for this participatory workshop. Using a variety of digital tools to engage and encourage interaction, we will investigate these topics. We will then explore how the Business Partner series, with its innovative video-based communication skills training programme, introduces students to the skills needed to successfully interact in a business environment.
All participants will receive a voucher for a free sample copy of the Business Partner B1 student eBook and instructor access to the online blended learning platform MyEnglishLab Business Partner B1 level.
Biographical Information
Wendy Nash-Steer is the Pearson Deutschland ELT Consultant and Digital Specialist for Southwest Germany. She is an English native speaker who has lived in Germany for 28 years following a degree at the University of Reading, UK. Before joining Pearson in 2017, she taught business and technical English in the Mannheim/Karlsruhe area. She has just successfully completed the first year of a master's degree in Digital Technologies for Language Teaching at the University of Nottingham, UK.
Cost for members of ELTAF or other ELTAs: FREE; non-members: EUR 10.
Please register by sending a separate email to: events@eltaf.de and state whether you are a member of ELTAF or another German ELTA.
Postbank Frankfurt
ELTAF e.V.
Account no. 756 47 600
Bank code: 500 100 60.
IBAN DE90 5001 0060 0075 6476 00
BIC: PBNKDEFF
State your name and the title of the workshop in the reference line. Your registration is only complete when you have transferred the workshop fee.
You will be sent a link to join the Zoom meeting.