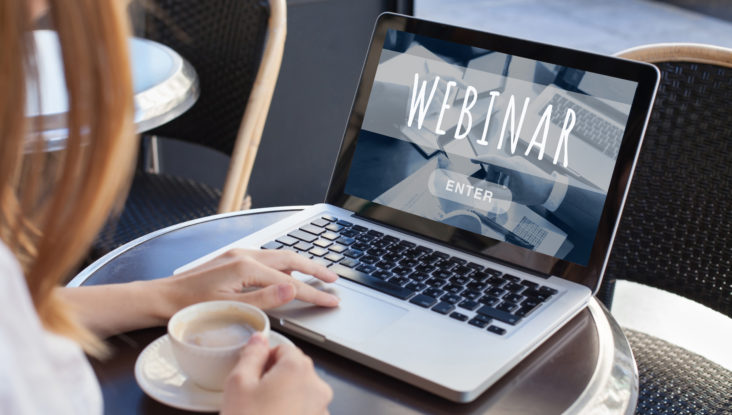 Event Details
Start Date

22/05/2021

Start Time

10:00

End Date

22/05/2021

End Time

12:30
Online Event with Cornelson & National Geographic Learning
An exclusive event for members of all ELTA associations across Germany.
Session details:
10:00-11:00 Uhr – Breaking the B1 barrier (Laura Hudson)
B1 is a critical level for business English students. As the language grows more complicated, many find it easiest to stay in their 'safe zone' and struggle to break past the B1 barrier. This workshop will be full of teaching tips to help students at B1 level push through those barriers, and gain greater business skills and more confidence as they do so. Examples will be taken from National Geographic
Learning's Success with Business, B2/Vantage level.
11:30-12:30 Uhr – How to add variety to online English conversation courses in adult education (Tim Phillips)
One of the dangers of online teaching is that we can easily end up repeating the same approach in our weekly sessions, leading to unnecessary demotivation for both learners and teachers. In this webinar we'll be looking at a range of ways of using different forms of content online which encourage speaking and conversational practice amongst learners and which also help teachers build confidence in adding variety to their online teaching practice. Examples will be drawn from National Geographic Learning's adult learner series.
Please click here to register for this event with Cornelson.