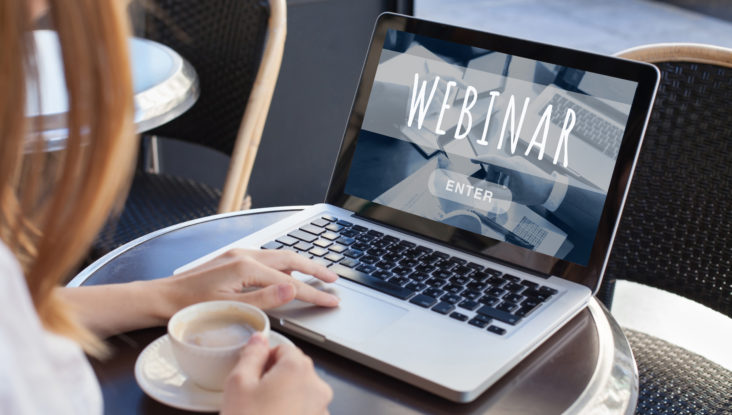 Event Details
Start Date

05/06/2021

Start Time

14:00

End Date

05/06/2021

End Time

17:00
PLEASE NOTE BOTH WORKSHOPS WILL BE HELD IN GERMAN!
Presenter: Edit Frater of TRAINERversorgung e.V.
New information on pension insurance requirements:
Planned obligatory pension provisions take shape – what this means for self-employed language instructors
In December 2020, the first proposal on the possible features of the planned obligatory retirement provisions for the self-employed was issued by the Federal Ministry of Labor and Social Programs. In this webinar, Edit Frater will inform participants about the proposed changes and will discuss the potential impact on self-employed trainers, consultants, and coaches.
The topics:
When will retirement provisions become obligatory?
Which freelancers will be affected? All freelancers or only people who have their own companies?
Will there be age limits and interim deadlines?
Will there be possible exemptions?
Will it be possible to opt out?
Will this nullify the obligation of self-employed language teachers to have retirement insurance?
Which specific steps will you need to take?
What should you avoid at all costs?
In this webinar, you will have the opportunity to ask your own personal questions.
Webinar on liability issues:
Liability requirements for self-employed continuing educators in training, consultancy and coaching – during and beyond Corona – risks and how to protect yourself
The legal obligation to pay for any damages caused with culpability has always been anchored in the German Civil Code.
It is also well-known that liability insurance can protect us from these risks. But the current situation poses numerous additional questions which will be addressed in this webinar.
What role does liability insurance actually play?
What are the new risks involving the Internet and e-mail communication? What liability risks arise when you hold online courses and coaching sessions, produce educational videos, etc.?
What risks has the coronavirus caused for the seminar and coaching business?
What insurance policies can protect you from legal issues?
What are the gaps in coverage? Which risks cannot be covered by insurance?
sing practical examples and real damages cases, the speaker, Edit Frater, will provide you with the most important information on liability insurance and will answer your individual questions.
Biographical Information
The speaker, Edit Frater, is the founder and head of Trainerversorgung e.V. and was personally involved in all background discussions at the Federal Ministry of Labor and Social Programs in Berlin in 2020, acting for the DVWO e.V., an umbrella organization of continuing education associations.
About Trainerversorgung e.V.
TRAINERversorgung e.V. supports trainers, consultants, coaches, and teachers on the financial and business-related questions in their professional work such as pension insurance requirements, required information on websites, general terms and conditions, the GDPR, company types, or liability.
Its steadily growing membership has allowed it to recruit excellent consultants, including three lawyers and a tax adviser.
ELTAF has for many years been a cooperation partner which allows us to receive basic information free-of-charge.
You can find more information in German at: trainerversorgung.de
or if you are an ELTAF member, look for the link under "Service Providers" in the members area.  This will take you to a special offer to join the TRAINERversorgung at a reduced rate.
*******************************************************
Cost for ELTAF or other ELTA members: FREE
Please register by sending a separate e-mail to events@eltaf.de and state whether you are a member of ELTAF or another German ELTA.
You will be sent a link to join the Zoom meeting.